The semester and our exam and submission phase is now slowly coming to an end. Nevertheless, we are still active for a little longer. We can announce with great anticipation that our project GASOLEN is allowed to present itself this year at the biggest mobility and automobile exhibition, the IAA in Munich. Thus, we are going to the Bavarian capital and you can find us at our booth from 5th until 10th September at IAA MOBILITY 2023.
The appearance at IAA was initiated by our marketing team, the students of the HdM, which is also one of our bones of success this semester.
But we have achieved much more from a marketing point of view:
Relaunch of a completely new logo and design
Updating the design and content of the website
Server relocation and upgrade of the infrastructure
Recorded and edited new image videos
Start on social media
Sponsor acquisition
Media Night event
All of this helps to raise awareness for our project.
But also on the technical side, a lot has happened this semester thanks to the students of the Esslingen University of Applied Sciences:
Fixed the encountered startup problems
Enabled intuitive acceleration
Replaced the chain with direct connection to axle gearbox
Installed vehicle lighting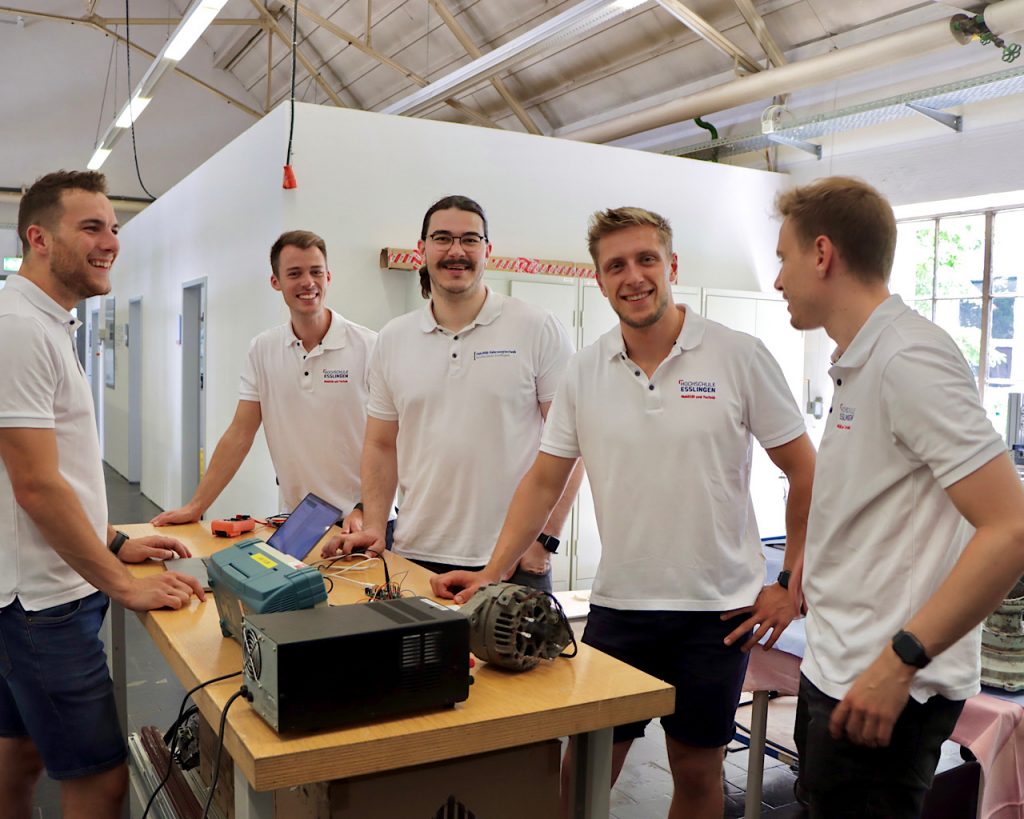 All in all, we had a rewarding semester and are already looking back on it with pride. But we are especially excited about the IAA and what great opportunities it will provide us.
Stay tuned, follow us on Instagram and Linked In!